Community. Family. Church.
You are welcome at Warburton Seventh-day Adventist Church.

Referrals
Food parcels
Emergency relief
Agency outreach
Programs
Training
Support
Our Church is Open, we long to see you, where you belong!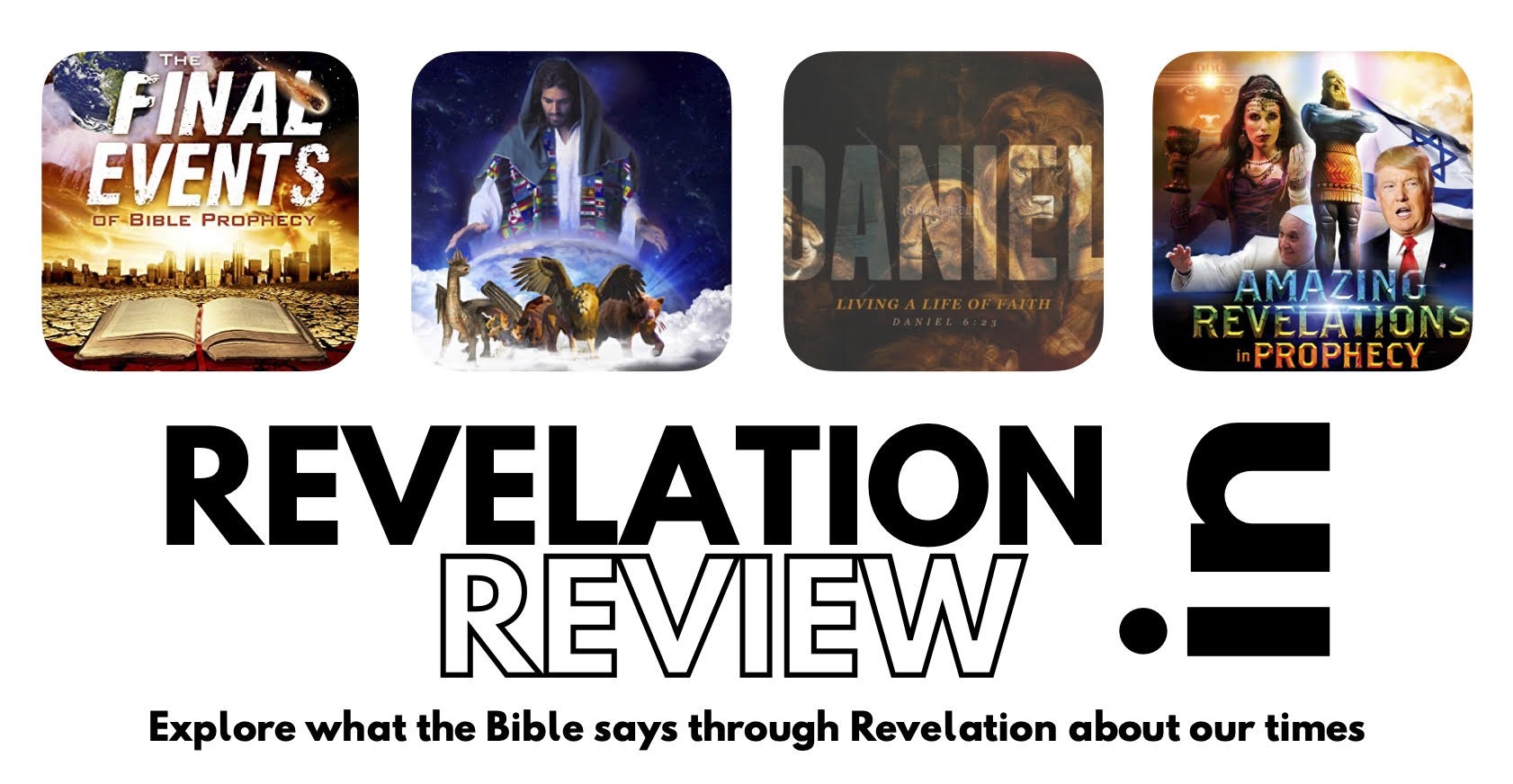 Session 1. An Introduction to Revelation
Session 2. The First Vision of Revelation
Session 3. Symbols and Imagery in Revelation
Session 4. The Claims about Christ in Revelation
Commencing 20th March 2021 @ 2:30pm
venue: 3490 Warburton Hwy, Warburton
We would like to invite you to join us as we worship together every Sabbath (Saturday) morning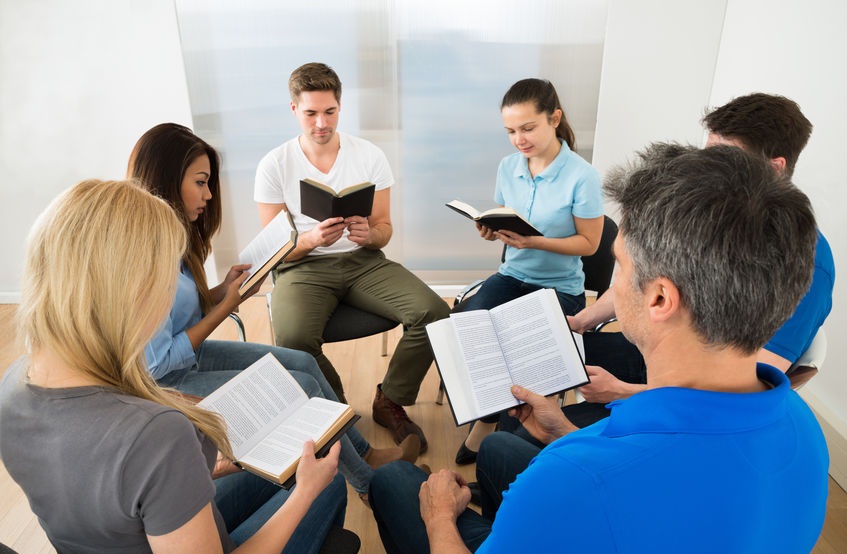 Group Bible Study (Sabbath School), 9:30am
In Sabbath School we study the Bible together. We have several small groups which are more intimate and a place to share the experiences of our week with each other. You are welcome to join in one of the small groups.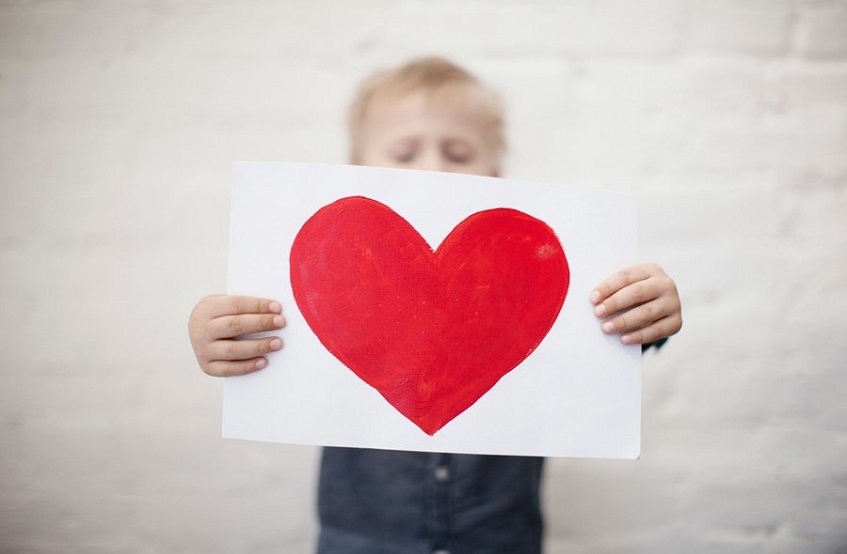 Children, Teens and Youth Sabbath School, 9:30am
We have classes for all age groups, where they will be kept busy with songs, crafts, quizzes and Bible stories.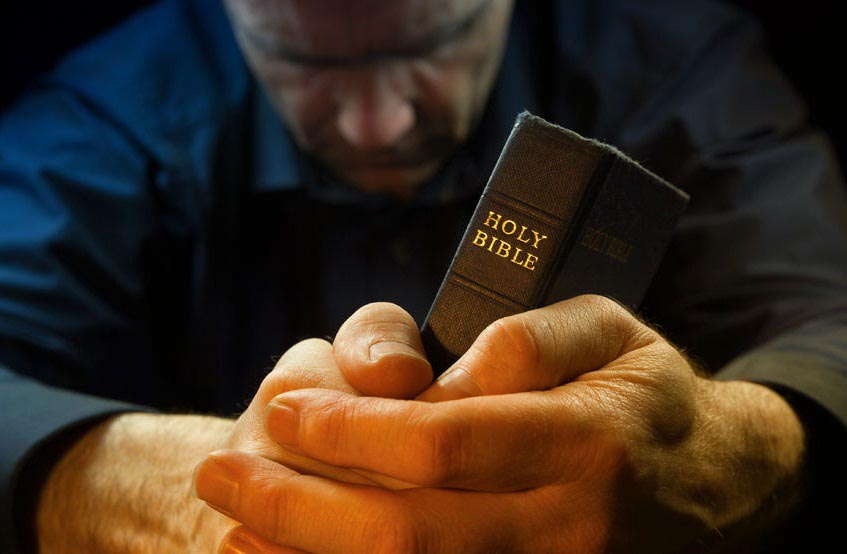 Main Church Service, 11am
Our main church service is for all ages. It includes a children's story at the beginning with the main segment being a Bible-based sermon. Our music style leans towards the traditional. The service concludes with a fellowship lunch.
LAST DAY LIVING | Pr Quinten Liebrandt (Sermon)
DOES GOD CHANGE OR NOT | Pr Quinten Liebrandt (Sermon)
LIGHTBEARER SERMON - Pr Quinten Liebrandt
Subscribe to our newsletter

Warburton Seventh-day Adventist Church
Visit us
Location:
3490 Warburton Highway, Warburton VIC 3799
Warburton Seventh-day Adventist Church
3490 Warburton Highway, Warburton VIC 3799, Australia